MOBILE NOTARY SERVICE
Any Day, Anywhere, We Will Be There For You!
MOBILE AND ONLINE

NOTARY SERVICES

Mobile Notary Services in Slidell and St. Tammany Parish. As a Mobile Notary we will meet you at home, office, hospital, local coffee shop, nursing home, or any other place of business. As a Notary Signing Agent, not only do we provide regular notary services but we are also particularly trained to assist with mortgage closings.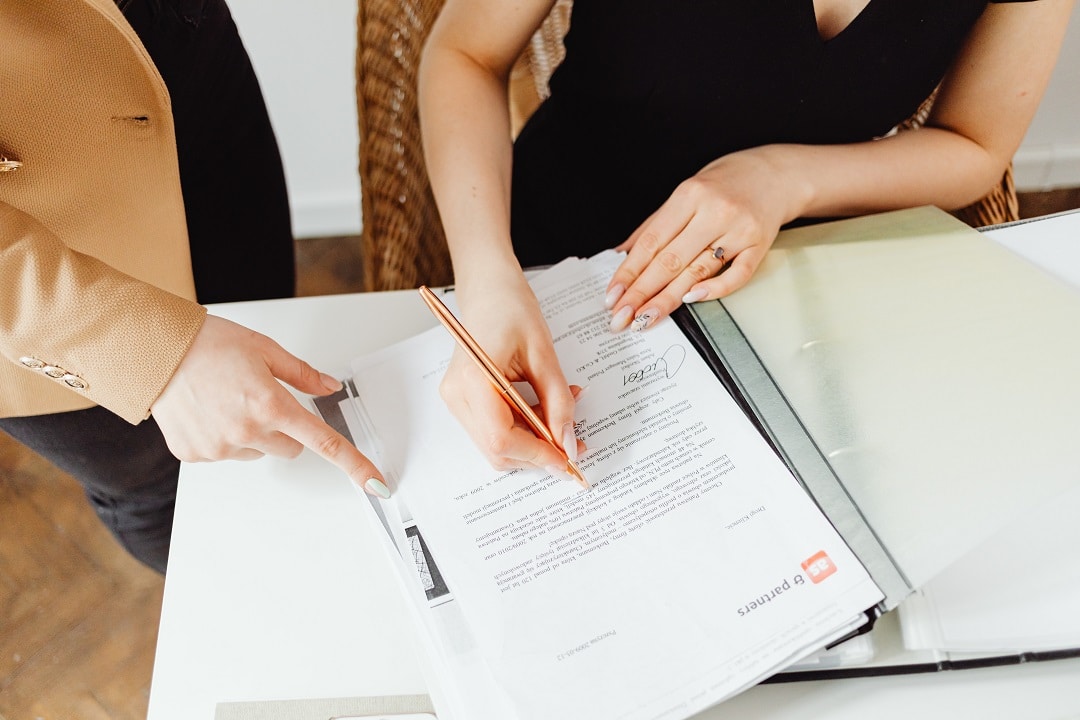 Acts affecting both movable and immovable property, such as
Security Agreements
Mortgages
Acts of Sale, Donation, or Exchange
Bond-for-Deed
Acts of Adoption
Guarantee Letters
Mandates (Power of Attorney)
Affidavits of Heirship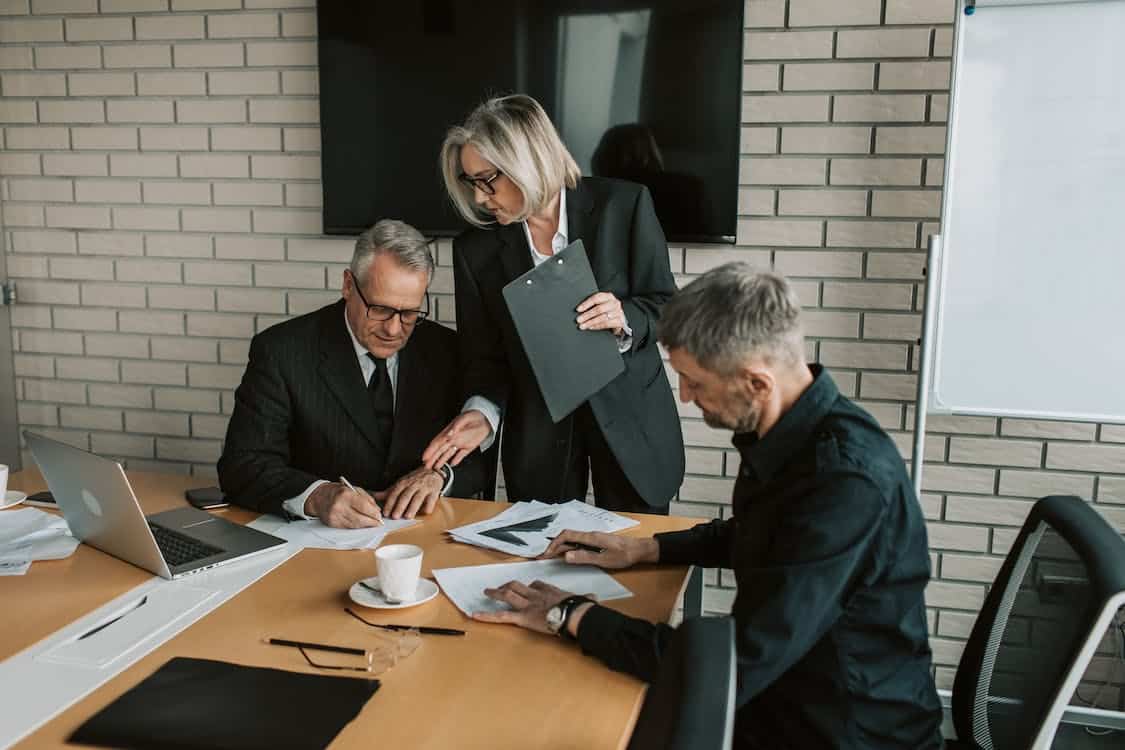 Small Successions
Wills
Trusts
Real Estate Transfers & related Acts
Partitions of Property
Incorporation
Limited Liability Companies
Partnership Agreements
Matrimonial Agreements
Public Inventories
Contracts
Generally, any instrument in writing!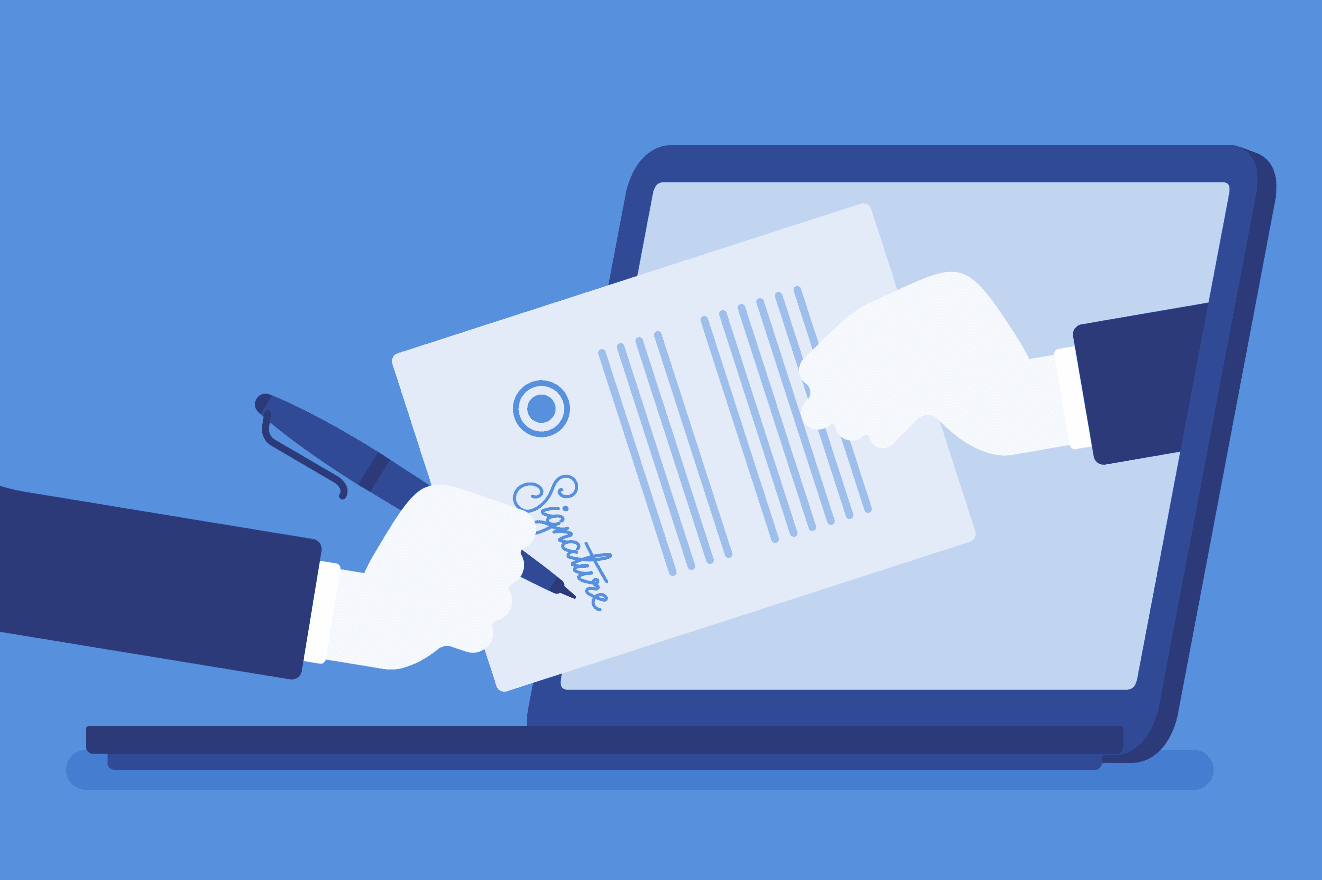 Acts of Sale or Exchange
School Documents
Guarantee Letters
Mandates (Power of Attorney)
Incorporation
Limited Liability Companies
Partnership Agreements
OUR MOBILE NOTARY SERVICE
At some point, you'll need a document authenticated. It could be a power of attorney, a medical document, a business agreement, real estate documents, a bill of sale, or a will. To get these documents notarized, you have to find a mobile notary public, which used to mean taking time out of your busy day. The frustrating thing about visiting these places is that there's no guarantee a signing agent is readily available.
Our Mobile Notary Service is changing that by offering a mobile service that comes to you at your convenience. Thousands of people across Louisiana have already benefited from our services.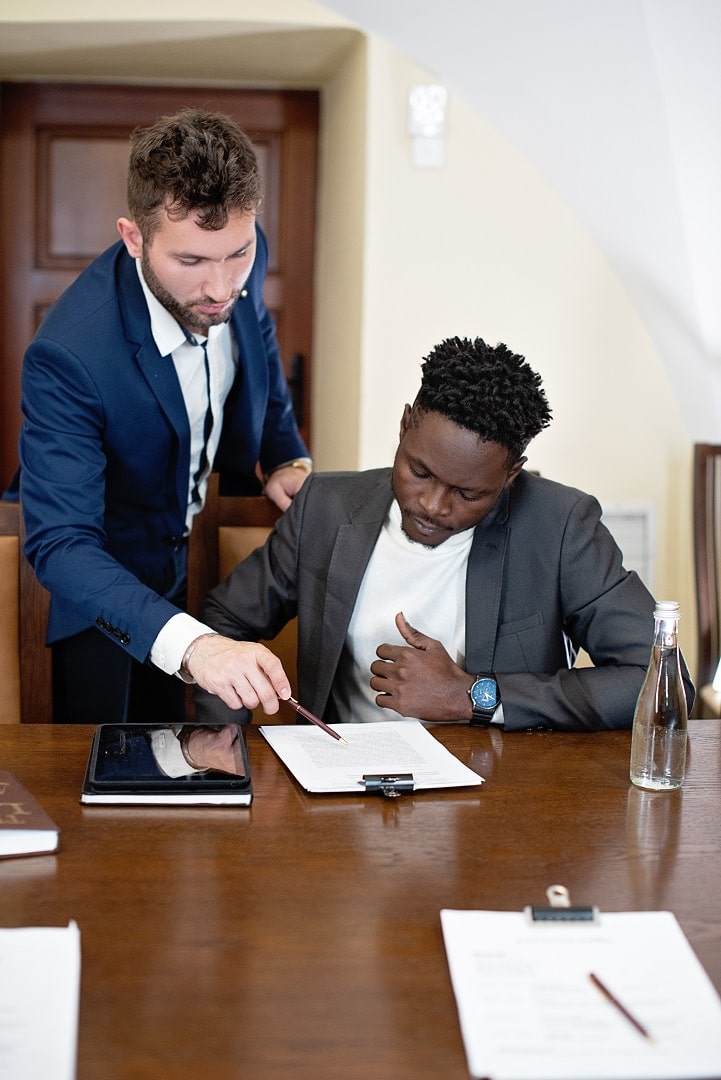 A Signing Agent That's

Always Ready
A notary public also referred to sometimes as a Loan Signing Agent and is essentially a state government-appointed public official, who has been screened and found a person of integrity.
As a neutral official representative of the state, we certify that essential documents like power of attorney, wills, prenuptial agreements and real state or property deeds are executed properly. I ensure the signers are exactly who they portray themselves to be and have a willingness to sign without intimidation or pressure.
As such, the parties involved can be confident that the document is authentic. We can print regular and legal-size paper, scan or fax back/ or drop package at Fedex or UPS shipping label to overnight the documents back to you with receipt confirmation.
See some of the documents we can notarize for you:
Notary publics (also known as notaries) are professionals who certify documents for authenticity and legal validity. If you need to have a document certified, you can hire a notary public to do it for you. But what if you are busy or don't have the time to do it...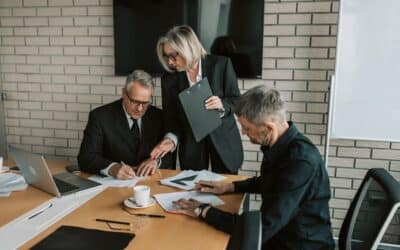 A mobile notary is a great way to get your documents notarized and signed quickly and easily. This type of notary service is convenient, fast, and inexpensive. You'll find that these notaries can work from anywhere. Mobile notaries have been around for years, but they...